Our Plan
The Pilot Project
Program
The programming for introductory sessions will consist of musical workshops and activities that encourage group participation and excitement for learning. The regular programming at the schools consist of weekly group and private music lessons that will allow children to develop their musical skills in a fun and supporting environment.
Admissions
Students are recommended and referred to the program by school teachers to apply for SoMM. Students are accepted based on need as well as their interest in music. Their interest in music education is also gauged through participation in introductory workshops at the elementary schools.
Funding
SoMM is funding its programs through various avenues, including fundraising concerts and crowdfunding campaigns. Donations and sponsorships from various organizations also aid in SoMM's needs for materials. The funding allows SoMM to provide all programming free-of-charge for the students. SoMM receives additional financial support from the Students' Society of McGill University.
Our Mission
Empowering youth through music
SoMM's mission is to provide education equality to children at risk, to reduce that risk by providing a safe and supporting environment, and to achieve this education and personal growth potential through musical avenues.

Individual risk can be defined as financial, academic, or personal circumstances that may hinder the child from receiving an equal opportunity for education. We hope to reduce this risk and create a sense of personal empowerment in these children by introducing them to musical technique, exploring music through workshops and group classes, and sharing our passion for music with them. We want to allow every child a chance to learn music for free. We want to give them an opportunity to recognize and utilize alternative sources for learning and take control of their own education. We not only strive to kickstart their musical development, we also aim to foster and create an environment in which the student can grow emotionally and individually.

The School of Music Montreal is a non-profit organization in the making in affiliation with McGill University.
OUR TEAM
The people making this possible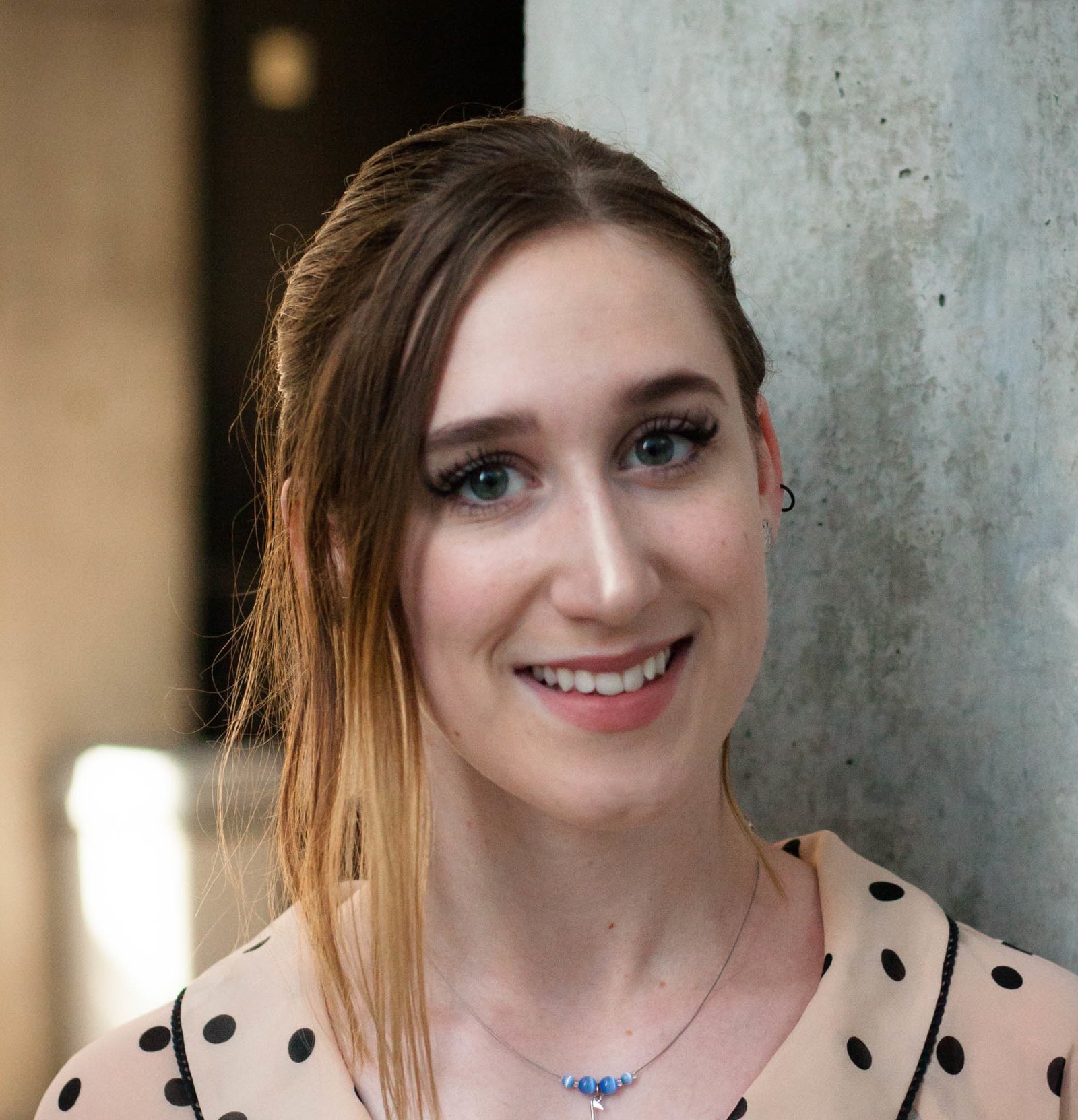 Colleen Thrasher
Director of Operations

Contact Me: colleen.thrasher@sommontreal.com
Samar Zora
Director of Finance

Contact Me: samar.zora@sommontreal.com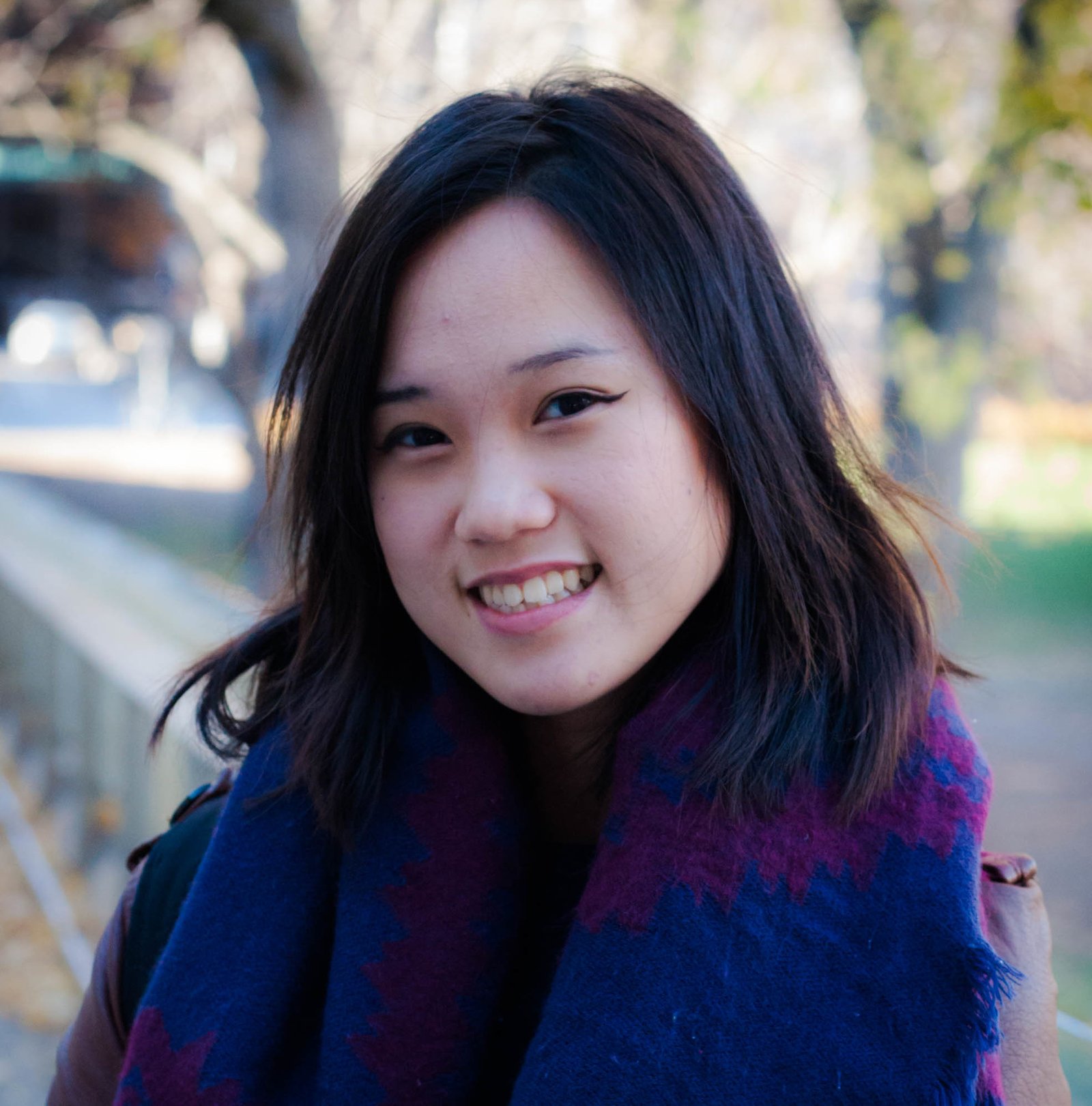 Chloe Lim
Director of Communications

Contact Me: chloe.lim@sommontreal.com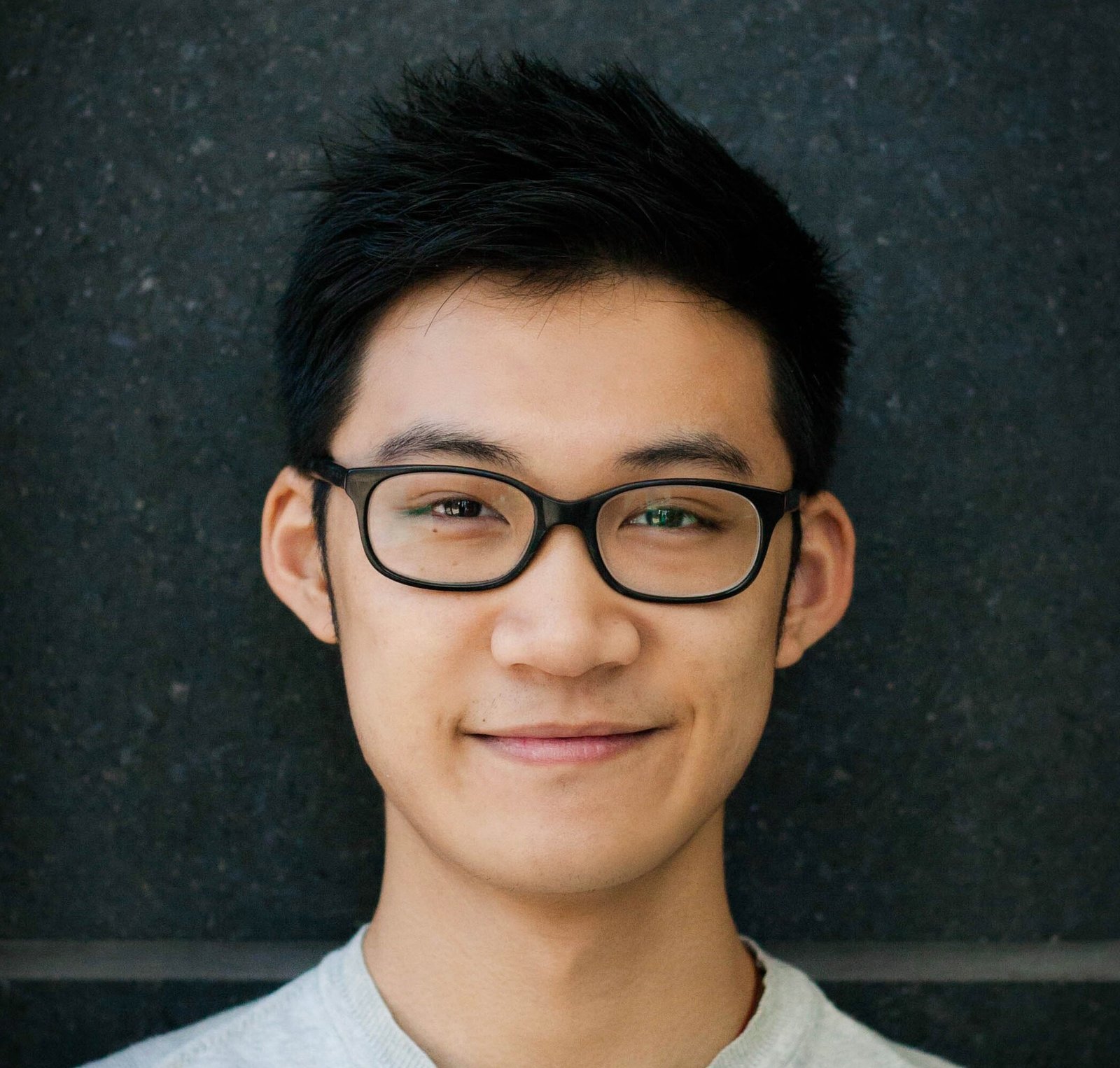 Trevor Tsui
Director of Education

Contact Me: trevor.tsui@sommontreal.com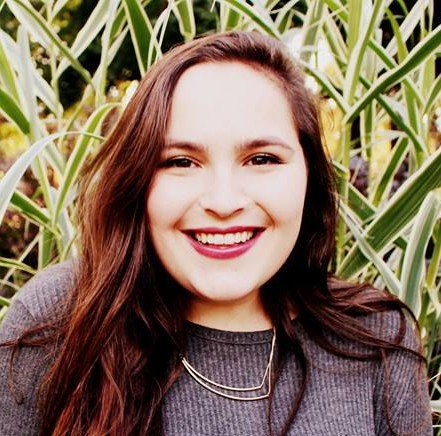 Rachael Cohen
Director of External Affairs

Contact Me: rachael.cohen@sommontreal.com
Clement Lai
Director Of Administration

Contact Me: clement.lai@sommontreal.com
Alex Ballyk
Director of Development

Contact Me: alex.ballyk@sommontreal.com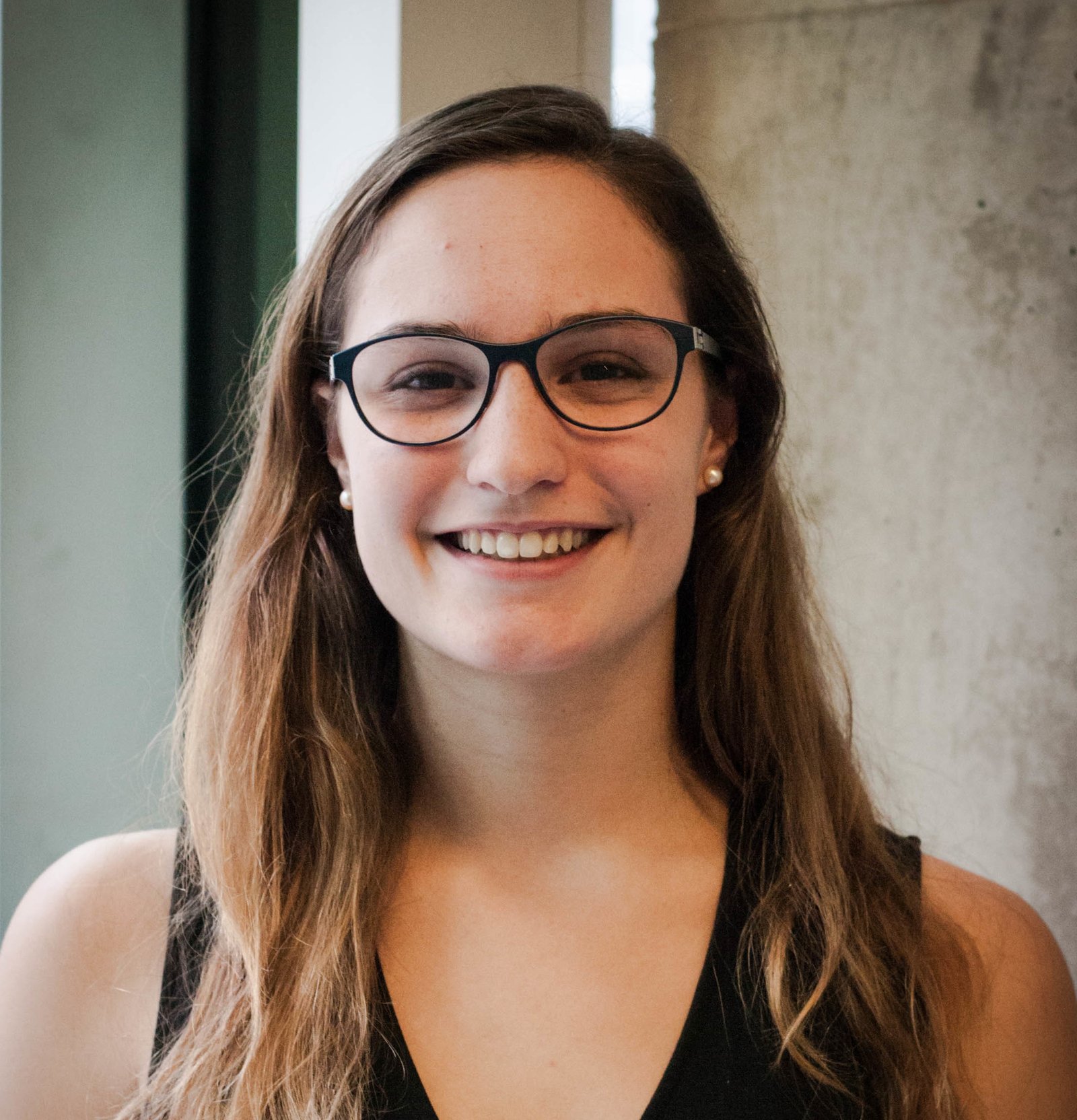 Siena Facciolo
Director of Human Resources

Contact Me: siena.facciolo@sommontreal.com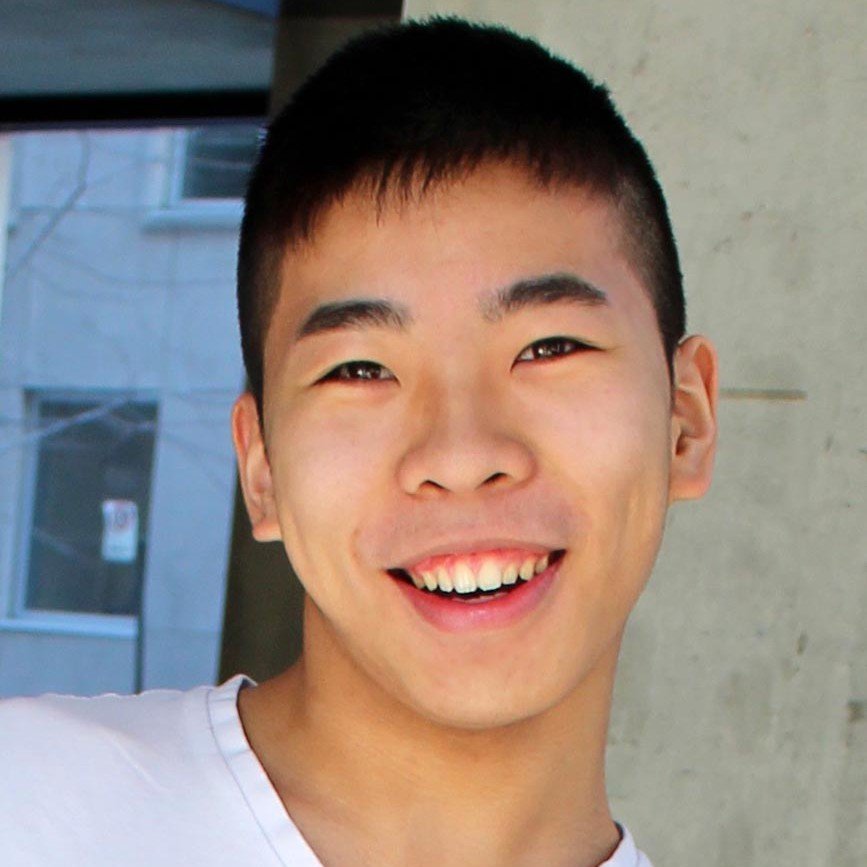 Christopher Ma
Executive Director

Contact Me: christopher.ma@sommontreal.com
We'd Like to hear from you
Help us spread the joy of music!